We are proffesional worldwide traders
with more than 20 years in the tire business.
Garos Trading B.V.
is a modern tire wholesaler company developing a strong business network all around the world.
Located in the The Netherlands, heart of Europe giving a strategic advantage for logistics and distribution to the globe.
Main goal and mindset of the company is oriented to the customer, always looking for the win-win situation.
Using expertise and knowledge of main markets, Garos Trading supplies full range program in all premium brands.
We work with all premium brands such as Michelin, Continental, Bridgestone, Pirelli, Yokohama, Dunlop, Good Year, Hankook, Vredestein, Apollo, Nokian.
As well we work with second brands such as Firestone, Kumho, Nexen, etc..




Garos Trading is able to supply the following segments:
PCR / TBR / OTR

ALSO SAVE AND EARN WITH GAROS TRADING?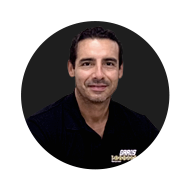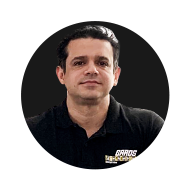 Bedrijvenpark Twente 305
7602 KL Almelo
(the Netherlands)